Houston professional photography has partnered with Leading innovator of high definition daily wear airbrush makeup artistry, airbrush tanning, airbrush makeup
Certified Dinair Airbrush Professional in House
Want to look like you had your makeup professionally done everyday! You can, and it's EASY. The Dinair System is user friendly, especially for those who have never sprayed before. Give yourself that clean natural flawless look everyday, and let them guess if your wearing any makeup. Dinair is so light that you feel like you have nothing on. Just a few drops and a cool relaxing touch of air, and you're done!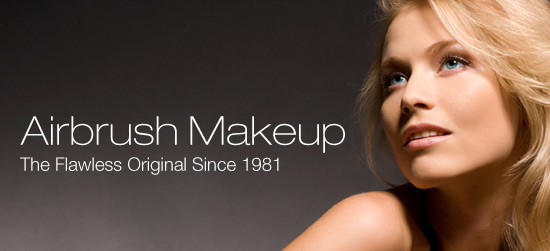 Professional PSI Strength Airbrush Compressor in a compact 2x3x4 inch size. Power for professional makeup or full body tanning. Use it everyday or all day. Keep on your makeup counter or carry in your pocket. Plug it in or get the battery pack. Available in 13 Sparkling Designer Colors with a Scratch Resistant Clear Finish. Made in the USA.
Valued from $199.00 to $449.00 Yours could be Free!
All Platinum Packages now include the professional airbrush makeup kit
How To Airbrush Makeup Video Tutorial by Candice. Candice covers airbrush foundation, airbrush blush, airbrush shadow and airbrush moisturizer. Candice takes you step by step and gives her personal experience with dinair airbrush makeup.

Many of our photography packages will included a basic kit Everything you need to get started is included:
Airbrush & Compact Compressor
Dinair Airbrush Foundation
Moist & Dewy Moisturizer FREE DVD & Live Phone Lessons
And More