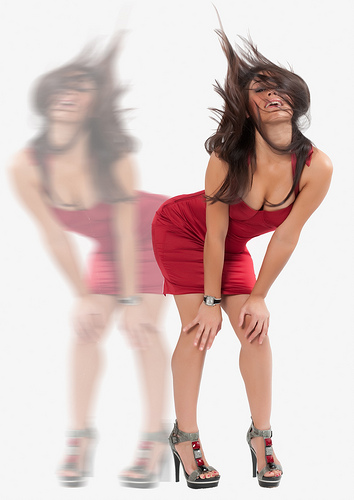 We work with the best modeling agencies and models in the US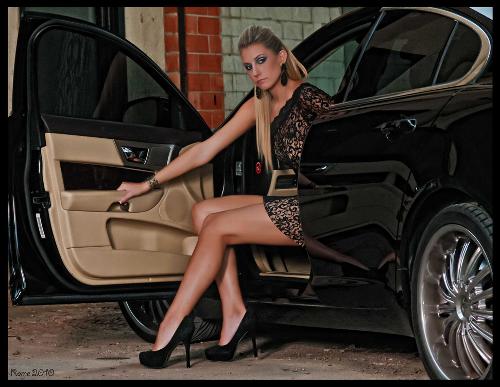 Houston professional photography has partnered with Leading innovator of high definition daily wear airbrush makeup artistry, airbrush tanning, airbrush makeup
Why Choose ROME Wilkerson Professional Photography?
Full Time Photographer- Photography is our profession so you can book day or night.
• 100% Commitment to Quality- From high paying clients to simple head shots, I treat every photo shoot as if it were my very last. My skills are ever developing and each photo shoot is better than the last.
• Fast Turn Around- If you need photos in a hurry, I can always make time to shoot and print photos in record time.
• Always Advancing I strive for perfection and am never satisfied with my current work. Although I receive loads of praise for my photographs, I still feel that I can do better until I achieve Top Ranking Photographer of Houston.-
• Disarming- I realize that photo sessions can sometimes be a nerve racking and intimidating experience. I do my best to put people at ease and open up a comfortable flow of communication. Keeping a person relaxed and happy is a very important aspect of a successful photo shoot.
• Energetic- Photography is my passion and there is nothing that I love to do more than take excellent photos. I get excited and look forward to each and every photo session which leaves me energized and full of life.
• Not Creepy!- It's sad that I would have to add this as a quality but many of you ladies know well what I mean. I carry a very professional manner and value my reputation as a genuine beauty photographer.
• We see your vision •
Book your shoot now 832-243-4579
| Houston Professional Photography | Houston boudoir studio | Model Mayhem | Flickr |
| Word Press | Tumblr | Myspace | Facebook | Youtube | Twitter |Linkedin | Google |